BoB Immobilienkonzepte GmbH
BoB Immobilienkonzepte GmbH has been successfully developing and building real estate and land with a regional focus on Berlin for several years and throughout the German-speaking area. Founder and CEO Till Kalähne has been successful for 23 years active in real estate business and already has various own properties and construction projects Initiated, looked after and carried out in the best locations of Berlin.
BoB Immobilienkonzepte GmbH and SPG & Co. Berlin Projektwicklungs GmbH are a group of companies that realize projects together. SPG & Co. Berlin Projektwicklungs GmbH is an investment company that operates as a joint subsidiary of a major Munich-based company and
BoB Immobilienkonzepte GmbH.
Pearl 1 living and yachting hospitality GmbH
---
Serviced-Apartment Hotels
---
Home Klick GmbH
---
Software
---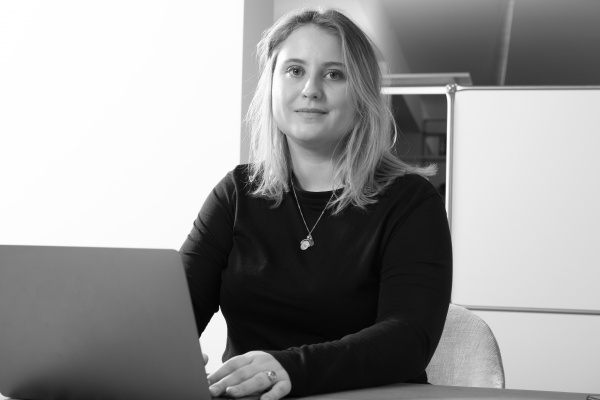 Tatjana Kunz
Project Managerin | Business Development
Phone
+49 30 516 95 84-40
email
tk@home-klick.de